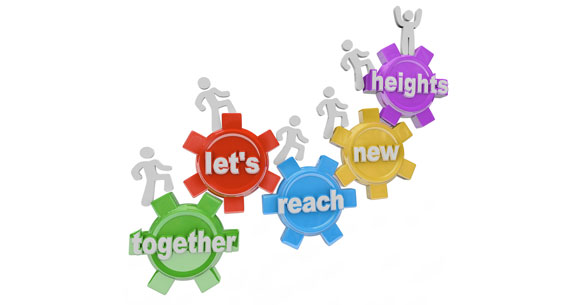 LPYSA has always been focused on providing an affordable opportunity for children to participate in soccer and have fun. We are also a non-profit organization and looking to make capital improvements to our fields and acquiring additional practice space. We are looking to raise money to put lights on additional fields at Laurel Springs. We have done a lot of updates to our webpage and Facebook page. Please review the attached letter. If you work for or own a local business that would like to support LPYSA, please reach out to me at carrieholt79@gmail.com . Please feel free to share with friends and family. I'm also available to address questions regarding fundraising and sponsorship. Again, thank you for your time and for allowing us to share soccer with your children.
Fall/Winter 2017- Spring 2018 Sponsorship Levels
The following are the sponsorship levels for the La Plata Patriots Soccer team. Each one comes with its own recognition and promotional opportunity for you and your business or organization.
$500 and above
Company/Organization Name/Logo on an LPYSA banner that will be placed at Laurel Springs Regional Park and be displayed at all games and tournaments
Company/Organization Sponsorship Plaque
Company/Organization Name/Logo on our LPYSA Webpage and Facebook Page
$250 and above
Company/Organization Sponsorship Plaque
Company/Organization Name/Logo on our LPYSA Webpage and Facebook Page
$100 and above - Company/Organization Name/Logo on our LPYSA Webpage and Facebook Page