Closes February 29th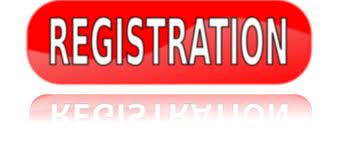 Registration for our Spring 2020 season is OPEN. Please visit our registration page and login or create an account.
A few notes:
Registration is $85.00 and includes a jersey and socks.
Practices are twice a week - usually MW or TTH and Games are Saturdays or some weeknights.
Practices are held at Matula, Somers, Turkey Hill or the Courthouse field.
You can request a previous coach and we try to honor all carpool and practice night requests.